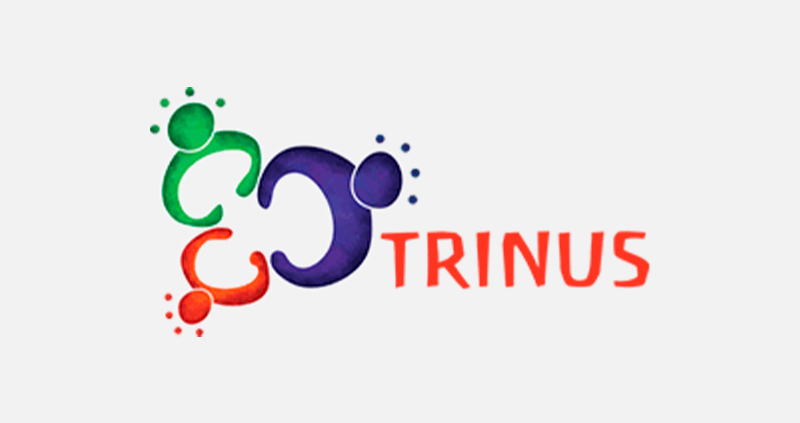 6 Waldorf-Inspired Principles Every Family Should Adopt
Article written by Sanya Pelini
Waldorf education is guided by a few key principles. Here are 6 key principles of Waldorf education every family can adopt:
1 | Childhood isn't meant to be a race
Steiner once said "Where is the book in which the teacher can read about what teaching is? The children themselves are this book. We should not learn to teach out of any book other than the one lying open before us and consisting of the children themselves".
Children do not all develop in the same way, nor do they develop at the same rhythm. Waldorf education teaches us to be attentive to the needs of each individual child and to stop expecting our kids to be what they're not.
2 | Become a storyteller
It is said that Einstein once said "If you want your children to be intelligent, read them fairy tales. If you want them to be more intelligent, read them more fairy tales." Waldorf education shares this view.
Rudolf Steiner believed that storytelling was a gift, and storytelling has remained a central feature of Waldorf education.
Stories help children to connect, they teach them new words, and they take them to places they've never been. Waldorf education emphasizes the importance of telling stories rather than reading stories. Storytelling builds a child's imagination.
Making up stories can be difficult but it gets easier with time. You can also tell simple stories you remember from your childhood. Going through the story before you tell it will make the storytelling experience more fulfilling for both you and your child. Young children like to listen to the same story several times so they'll be happy with the same story repeated for a while.
3 | Connect with nature every day
Children thrive on physical activity. Playing outside also spurs their creativity. Connecting with nature means teaching our children to be more attentive to the world around them. It means teaching them to take the time to smell the flowers and observe the different things and people in their environment. Nature also has a calming effect on children.
Opportunities to connect with nature abound: smell flowers, pick flowers, collect pebbles, take pictures of insects, pick leaves, paint or draw still life objects, play with sticks, build forts, dig, play with sand, scavenger hunts, etc.
4 | Teach your kids to play
Waldorf education is based on the principle that the simplest toys foster the greatest creativity. Steiner emphasized the need for the most natural toys and argued that toys should provide children with sensory experiences. He believed that when toys are simple and open-ended, they spark children's creativity because children can then use their imagination to create other objects.
Waldorf education favors simple and eco-friendly toys to which everyone has access: pinecones, shells, acorns, yarn, silk rags and handkerchiefs, sticks and branches, wooden blocks, acorns, stones, cardboard etc.
5 | Establish routines
In Waldorf education, each morning begins with "circle time". Circle time is a special moment during which children come together to sing, recite verses, do movement exercises, and do finger plays based on specific themes (for example seasons).
There are many benefits to establishing routines. The authors of the book "Simplicity Parenting" (incidentally, one of the authors is a Waldorf educator) are convinced that rituals and routines give children a sense of security and provide them with roots. They believe that establishing routines can simplify parenting and make parenting a more fulfilling experience.
6 | Make room for art
Art is an important aspect of Waldorf education.
Making room for art means providing our children with unstructured moments in which they can practice creative play. It is in these moments that they develop their creativity.
Steiner believed that fewer and simpler toys helped children develop greater creativity. He also believed that organized spaces (toys arranged tidily in baskets or shelves rather than in piles) played an important role in child development. The importance of organized spaces is an aspect shared by Montessori schools.
This quote by Rudolf Steiner pretty well sums up his philosophy: "Our highest endeavor must be to develop free human beings who are able, of themselves, to impart purpose and direction to their lives. The need for imagination, a sense of truth, and a feeling of responsibility – these three forces are the very nerve of education."
You can read the full artícle in parent.co
https://trinus.org/wp-content/uploads/2022/02/noimage.jpg
600
800
erickm
https://trinus.org/wp-content/uploads/2022/01/logo-trinus.png
erickm
2017-05-30 18:36:29
2022-02-02 18:23:41
6 Waldorf-Inspired Principles Every Family Should Adopt