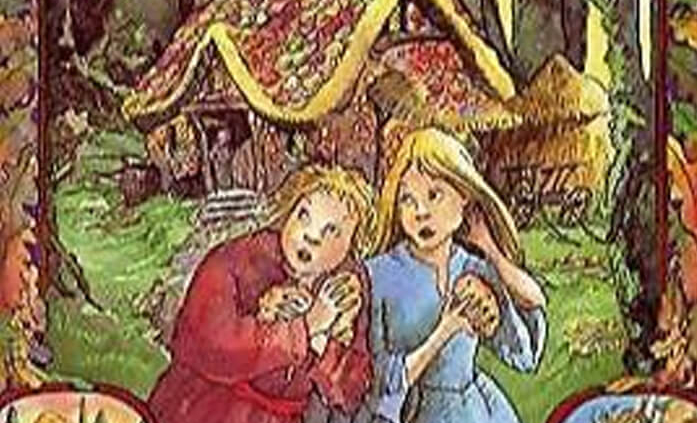 This is a great list of stories to tell your children!
You may think that some stories in this list can be scary for your children, but remember, as Miss Marcie says in her article about the importance of storytelling , «What is important to know is that a child will only imagine a picture in his mind that's as scary as he can handle. For example: if we tell the story of The Three Billy Goats Gruff a three year old might imagine a troll that's not much more than a blob, where a six year old might imagine a hairy, ugly troll with big teeth and ears. A Waldorf teacher will tell a fairy tale to young children with a gentle, pleasant voice, without over-dramatization. Again this leaves the child's imagination free to picture the story to be as scary or as benign as he can handle.»
The following list has been compiled by Megan Young from Carnegie Rudolf Steiner Pre-School Centre Inc and they appear in You are Your Child`s First Teacher by Rahima Baldwin. Her section on Fairy tales and the Young Child is well worth reading (pp. 172-181) Most of the stories are from the Grimm Brothers.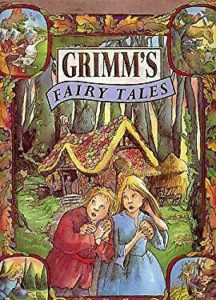 Key to age suitability
Kinder (4 to 7 years old)

Class (7-8 years old)
Simple or sequential stories
Kinder
Sweet Porridge (Grimm)

Goldilocks and the Three Bears

Little Tuppen.

Little Louse and Little Flee

The Turnip

The Mitten

Little Madam

Gingerbread Man

The Jonny Cake

The Hungry Cat
Slightly more complex stories
Kinder
Billy Goats Gruff

Three Little Pigs

The Wolf and the Seven Little Kids (Grimm)

Masenka and the Bear

The Shoemaker and the Elves (Grimm)
More Challenge and More Detail
Kinder
Star Money (Grimm)

The Frog Prince (Grimm)

Mother Holle (Grimm)

Little Red Cap (Grimm)

The Bremen Town Musicians (Grimm)

Little- Briar Rose (Sleeping Beauty) (Grimm)

The Donkey (Grimm)

The Queen Bee (Grimm)

The Snow Maiden

The Seven Ravens (Grimm)

Rumpelstiltskin (Grimm)

Snow White and the Seven Dwarves (Grimm)
Class 1
The Golden Goose (Grimm)

Spindle, Shuttle and Needle (Grimm)

The Hut in the Forest (Grimm)

Snow White and Rose Red (Grimm)
Classes 1 and 2
Hansel and Gretel (Grimm)
Tales which have a personal experience of suffering or sorrow
Six years old in Kindergarten or Class 1- to match their sense of departure from the heart of early childhood
Kinder and Class 1
Rapunzel
Class 1
Jordina and Joringa (Grimm)

Brother and Sister (Grimm)
Class 1 and 2
https://trinus.org/wp-content/uploads/2020/05/Reading-recommendations.jpg
578
697
cassandra
https://trinus.org/wp-content/uploads/2022/01/logo-trinus.png
cassandra
2020-05-28 21:38:10
2022-02-02 14:43:43
Reading recommendations