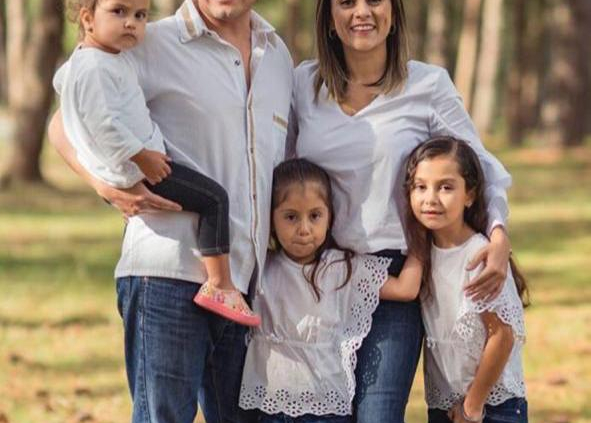 Transitioning to the Waldorf System
Reading time: 3 minutes
Written by Miss Petersen, Main Educator of Grades in Trinus
A question we get asked a lot at Trinus is: "How will my child cope with the move from a traditional system to Trinus?"
In answer to this question I would like to share:
A picture of what your child will be transitioning

to

Some of my experiences with my class who all came to Trinus from other traditional systems

Some thoughts around 'transition'
1. A picture of what your child will be transitioning to
The Waldorf environment is a warm, welcoming and safe space where children are taught using a responsive curriculum which is based on child development. This means that children are taught content which is age appropriate and brought forth in a way that is healthy and stimulating for the child. We believe that children must be taught in a way that touches head, heart and hand. In this way we help children unfold more than only academically; we educate to help them reveal and unfold their potential and be healthy human beings. Our kindergarten classes are bursting with children busy at play whilst being guided by someone who knows that play is where they learn and grow! Without the confines of desks, chairs and formal learning children are free to also strengthen and develop their physical bodies. A strong body is needed when they move on to the grades to be able to sit up straight and listen to the educator and work for a full day without getting tired as well as for writing. Language is acquired through songs, stories, puppet shows and rhymes which stimulates rather than tires children. Our grades classrooms are full of smiling, happy children who love being at Trinus! Children who are curious to learn and feel free to ask questions. Where children are taught math through movement and learn history through stories, making paintings, acting out a story and even reading fiction! It is a space where each child is accepted for who they are and respected at whichever level they are. We also understand that overloading a child with homework is unhealthy and places extra stress not only on the child, but on the family too. Formal homework is only introduced in the upper grades once children are ready for greater responsibility. And it is also a space where the educators, administrators and parents seek to grow healthy relationships through open communication, respect, trust and professionalism.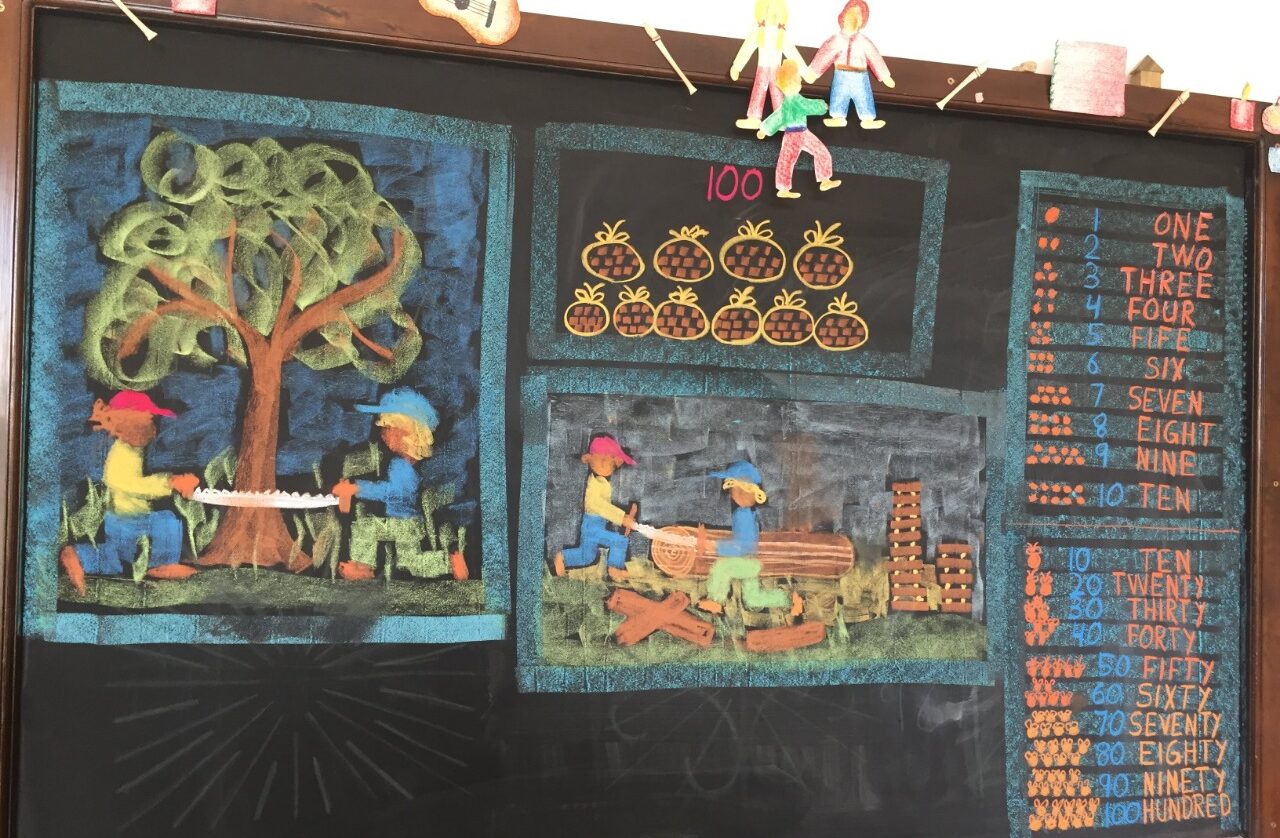 2. Experiences with my class
My class and I started together when Trinus opened its doors in August 2017. They were aged between 7-8 years old and had all come from other traditional systems around Guatemala. In the beginning they found it strange that their day now included singing and sitting and listening to stories. That I asked them questions and wanted to hear their opinions. That all of a sudden games and drama classes became part of the day. And once they started to relax into our rhythms magic happened in the classroom. They began to smile more and grow more confident. They began to ask questions and feel less embarrassment when they made a mistake. They started singing louder and begging to be given parts in whatever drama we did. I think they started to see that class can be fun and that learning is a joy. Of course I have very different children so some took longer than others, some needed time to adapt but each definitely started claiming their space! Academically there were children at various levels with multiple learning styles and the Waldorf curriculum finds ways to reach and appeal to all of them. From week 2 I had parents sharing changes they had already seen in their children. And some were big changes. And they all told me they were so relieved to have found Trinus. I will like to share some testimonials:
«We have seen a radical change in our daughters. Not just emotionally, but also academically. In addition, they now handle English perfectly, which was previously an obstacle. It is impressive how they have grown in their security. They have managed to face their obstacles, and they achieve their goals. We are happy because Trinus really feels like family. We are confident that we have made the best decision in the education of our daughters.»- Familia Sagastume Morataya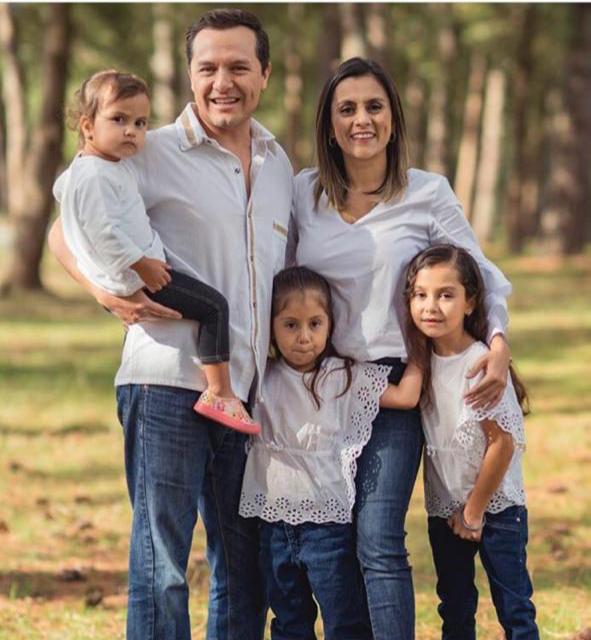 «I am happy that we had the courage to be part of this new family. 😉 Many believe that, in non-traditional methods, such as Waldorf, children do not learn as much or are not well prepared for the University, life etc. but the more I learn about this method, the more I understand its structure and its solid foundations. Trinus educators are the most passionate and connected I have ever met. They really believe in what they do and they do it with passion, with love and with a lot of preparation.»- Carla Egurrola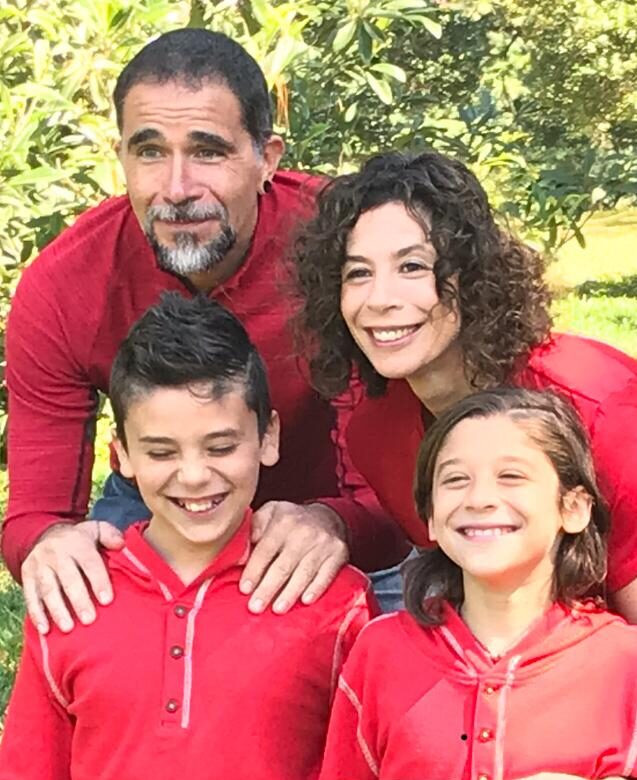 3. Some thoughts around 'transition'
Transition means change. And for us humans change is always scary- especially as we get older. We must remember that children are way more resilient than us adults. They are more flexible, they adapt quicker, they accept things without question. So instead of asking the question: "How will my child cope?" rather ask: "How will I cope?" Trinus classrooms look totally different to the traditional structures we know and were educated in. And it can be difficult to let go of those rigid structures in our minds. At Trinus we welcome the child in reverence, get to know that child and then work to help the child grow and unfold in a healthy, safe and loving space. With transition there is always an adjustment phase and that's when we hold the child most to help and guide them through.
Come and experience for yourself what could be possible for your child. We can share more of our stories with you.
Regards,
Miss Petersen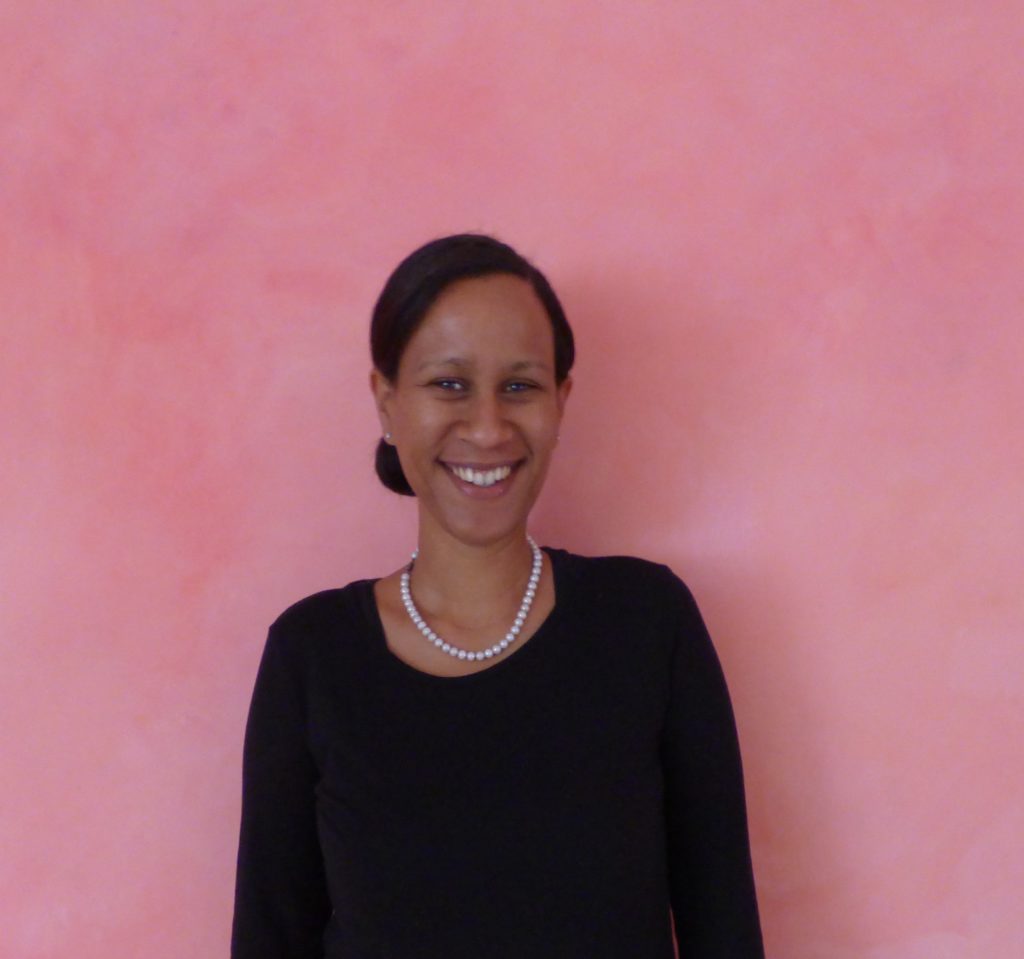 https://trinus.org/wp-content/uploads/2022/02/WhatsApp-Image-2020-10-28-at-7.33.11-PM.jpeg
640
591
cassandra
https://trinus.org/wp-content/uploads/2022/01/logo-trinus.png
cassandra
2020-10-29 02:53:09
2022-06-20 17:17:09
Transitioning to the Waldorf System