Our children learning about business
Written by Cassandra Escobar, Trinus co-founder
In Class 6 our students learn business economics and then put these skills into practice by starting and running their own business! It is an amazing way to teach our students about how our society functions. It is also an opportunity for them to learn that when we work we create something of value for others and that people will pay for the goods or services.
Christian Erichsen, Trinus father and business manager shared some of his BUSINESS knowledge WITH OUR STUDENTS. You can view part of his talk with them in the video below.
I would like to share what Cristina Castillo wrote after the talk.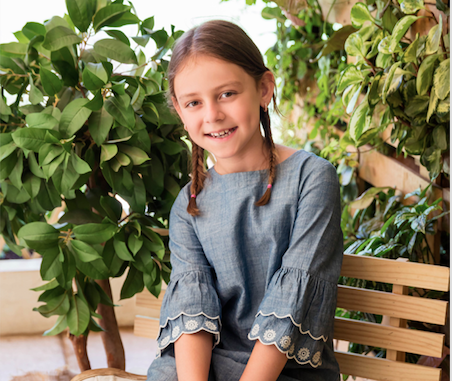 "Everything Mr. Erichsen said was very interesting and true. I think every business in the whole wide world makes the best effort for people to come back. I think it may be very, very stressful to pay at least 2,600 people. It is a huge responsibility to manage a big business. When Mr. Erichsen said that a lot of pharmacies together are called a ¨CHAIN¨ of pharmacies I just thought of collective nouns. I think running a business means you have to find people you can trust that you know are not going to take advantage of you. I think it will really help us to make a Good business of our own now that we know all of that to make our business better. I now really realise how much pressure adults have now that I really understand all the adults I know, I could try to not be such a headache. I did not know that when you start a business you have to think of so many details. When you start a business you need to have a very big vision. I think we are going to make a great business thanks to Mr. Erichsen. We are going to do great. I think it is totally amazing to have your own business. I learned a lot from Mr. Erichsen."
That is so powerful! By learning more about everything that running a business entails , Cristina is more appreciative and mindful of those adults that surround her who have all these responsibilities. She is more aware of all the pressure they could be going through some days and she can understand more and be more mindful of her interaction with them. It also inspired her in thinking about their class business.
We also had a few other students who took good notes of what they learned:
Maria Sandoval Cáceres: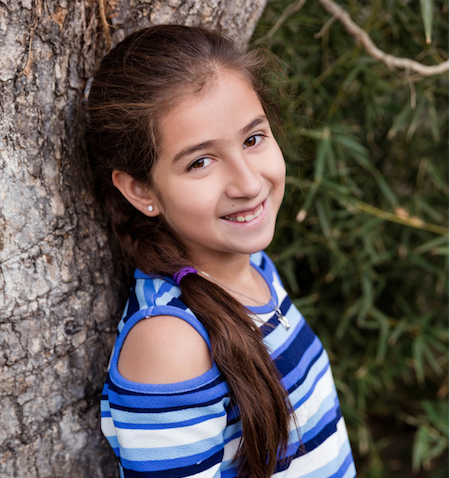 We need to do everything with excellence.

When people buy from your business with the money you get you can sell more.

For your business you need a personal purpose.

Sell your products for a higher price than you bought them so you can earn more, and that is called THE GROSS PROFIT.

You need a bank account so you can pay your security, your employees, pay the government, pay the taxes, and what is left is yours.
Luca Gonzalez: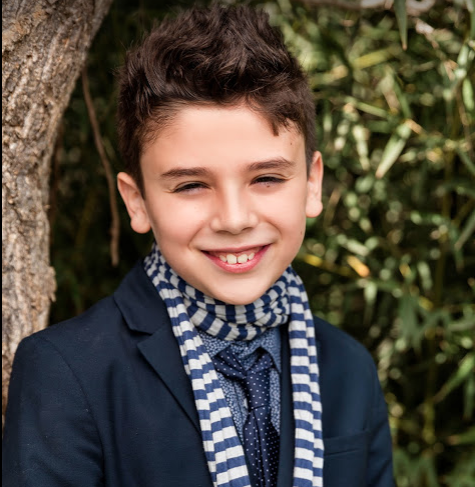 To start a business you need suppliers.

You need customers.

You need salespeople.

You need to put your business in a commercial area.

You need people to sell the products.

You need a manager to run a business.

Business is interesting.
Juan Pablo Charchalac: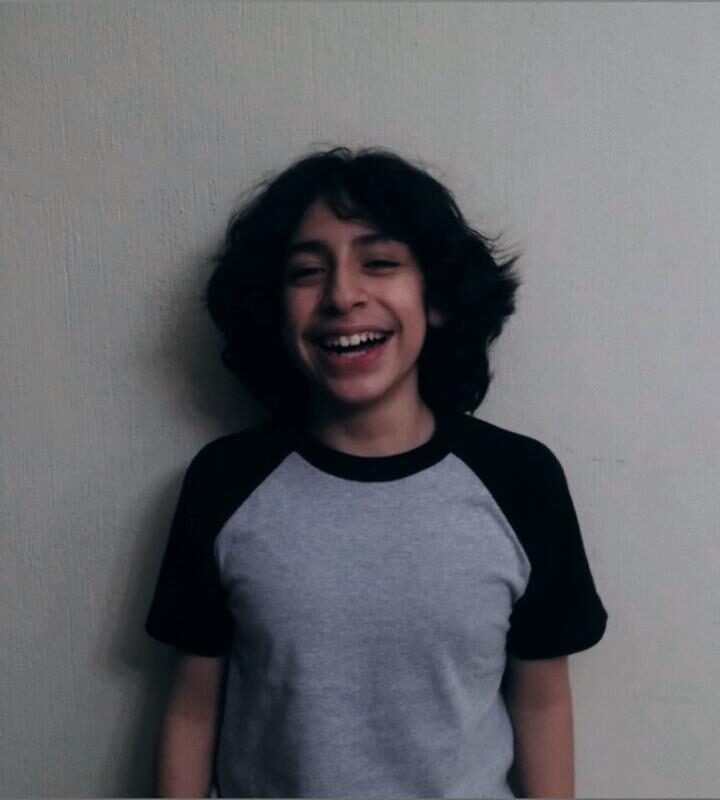 The more commercial an area is, the more they charge you for being there.

There are companies that make their own products.

You can invest in another pharmacy or in better pharmacies that already exist.

I believe that I will work in human resources.

I think the most important department is marketing.
Our children are currently working as a team to start creating a business of their own with the support of Miss Petersen.. Throughout the year they will put these concepts into practice, and learn through trial and error. They will also experience the challenges of learning to work together- which is crucial in business. We look forward to finding out more about their business and to supporting them once they start selling or providing their service. Good luck Class 6!!
Sincerely,
Cassandra Escobar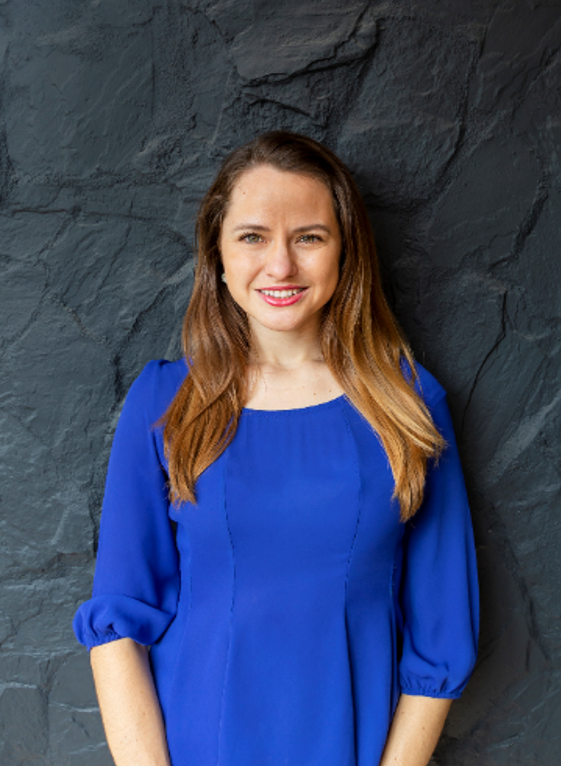 https://trinus.org/wp-content/uploads/2020/10/Diseño-sin-título-1.jpg
675
1200
cassandra
https://trinus.org/wp-content/uploads/2022/01/logo-trinus.png
cassandra
2020-10-22 02:57:41
2022-02-01 13:15:12
Our children learning about business