The Crucial Role of Discipline in Teenagehood
by Stuardo Monroy, High School Main Educator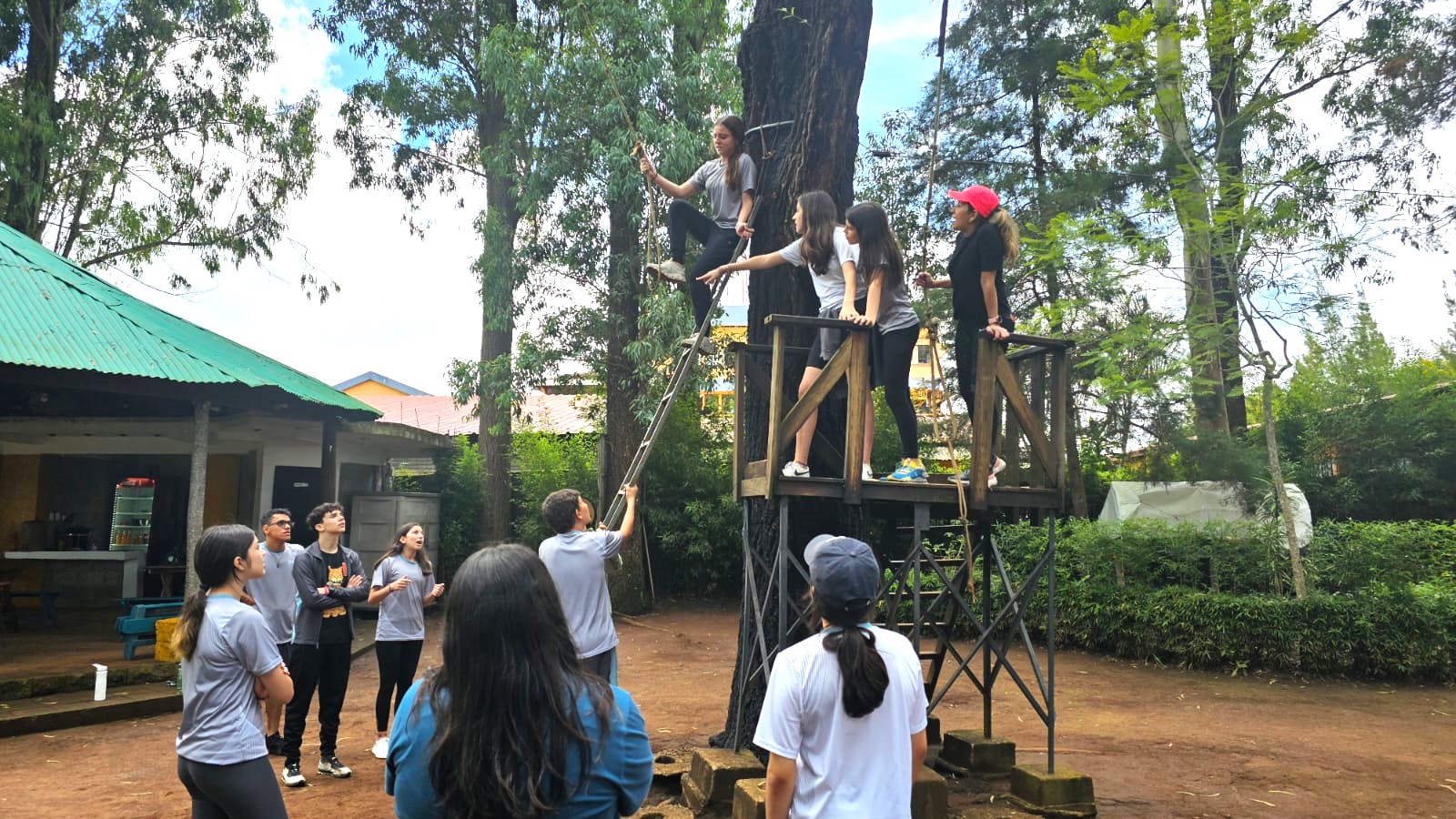 Teenagehood, often referred to as the «adolescent years,» is a period of profound transformation and self-discovery. It is a phase characterized by rapid physical, emotional, and intellectual growth, as adolescents navigate their way from childhood to adulthood, as well as facing the challenges of an evolving Waldorf education within Trinus, growing up, and adapting to new demands from teachers, parents and the school as a whole.
During this time, the importance of discipline cannot be overstated. While some may view discipline as restrictive or harsh, it is, in fact, a cornerstone for teenagers in establishing a foundation for success and personal development. In this article, we will explore the significance of discipline in teenagehood and how it plays a vital role in shaping young individuals into responsible, well-rounded adults.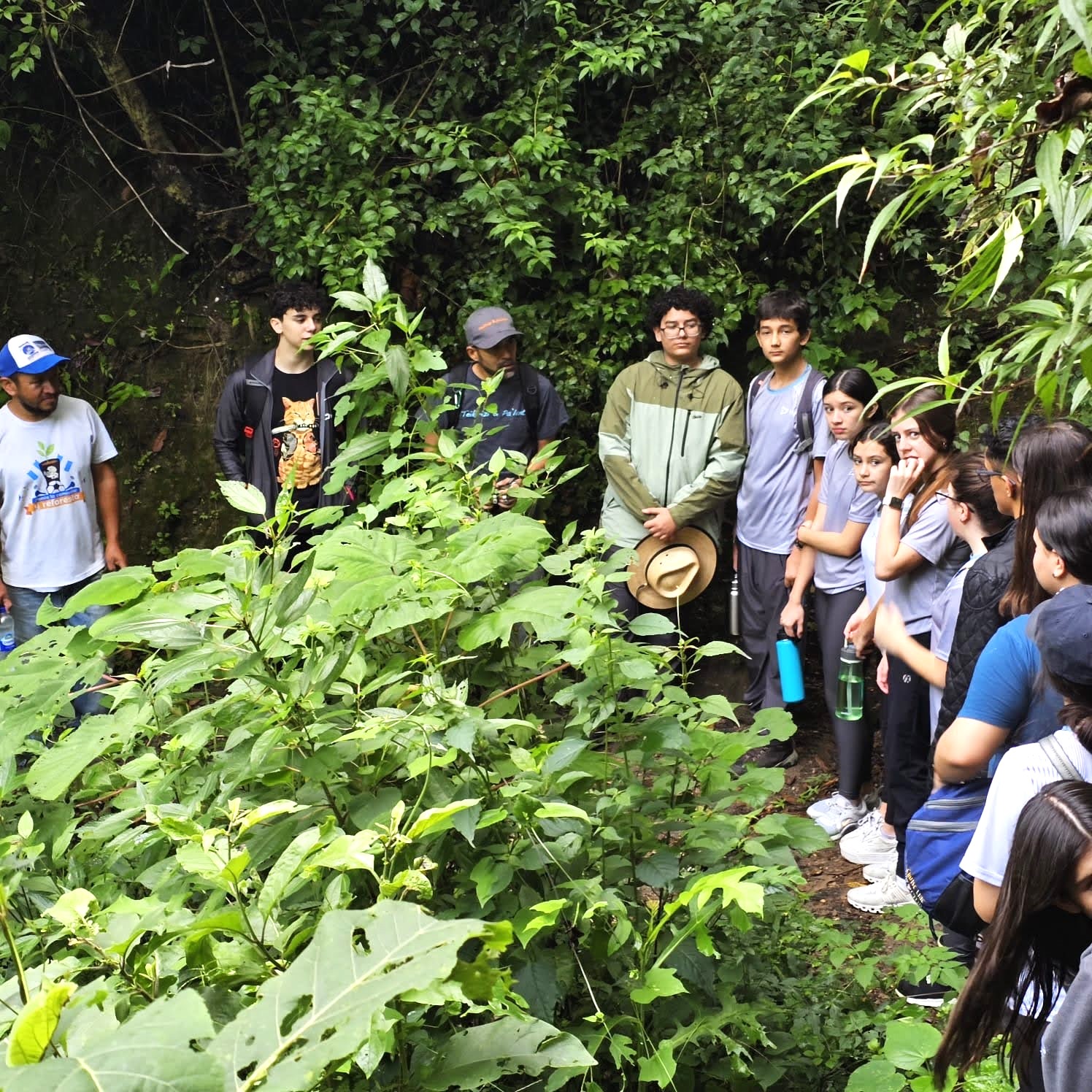 Discipline is a fundamental attribute that underpins personal growth and development. Self-discipline, in particular, is the ability to control one's behavior, emotions, and desires to achieve specific goals. It is a skill that teenagers must cultivate during their formative years as it forms the basis for achieving long-term success and happiness. Self-discipline enables adolescents to resist temptations and distractions, manage their time effectively, and make responsible decisions.
In teenagehood, self-discipline is especially crucial as it helps young individuals establish a strong work ethic, develop a sense of responsibility, and maintain a healthy balance between their academic, social, and extracurricular activities. It is this inner strength that empowers them to persevere through challenging times and make choices that lead to personal growth.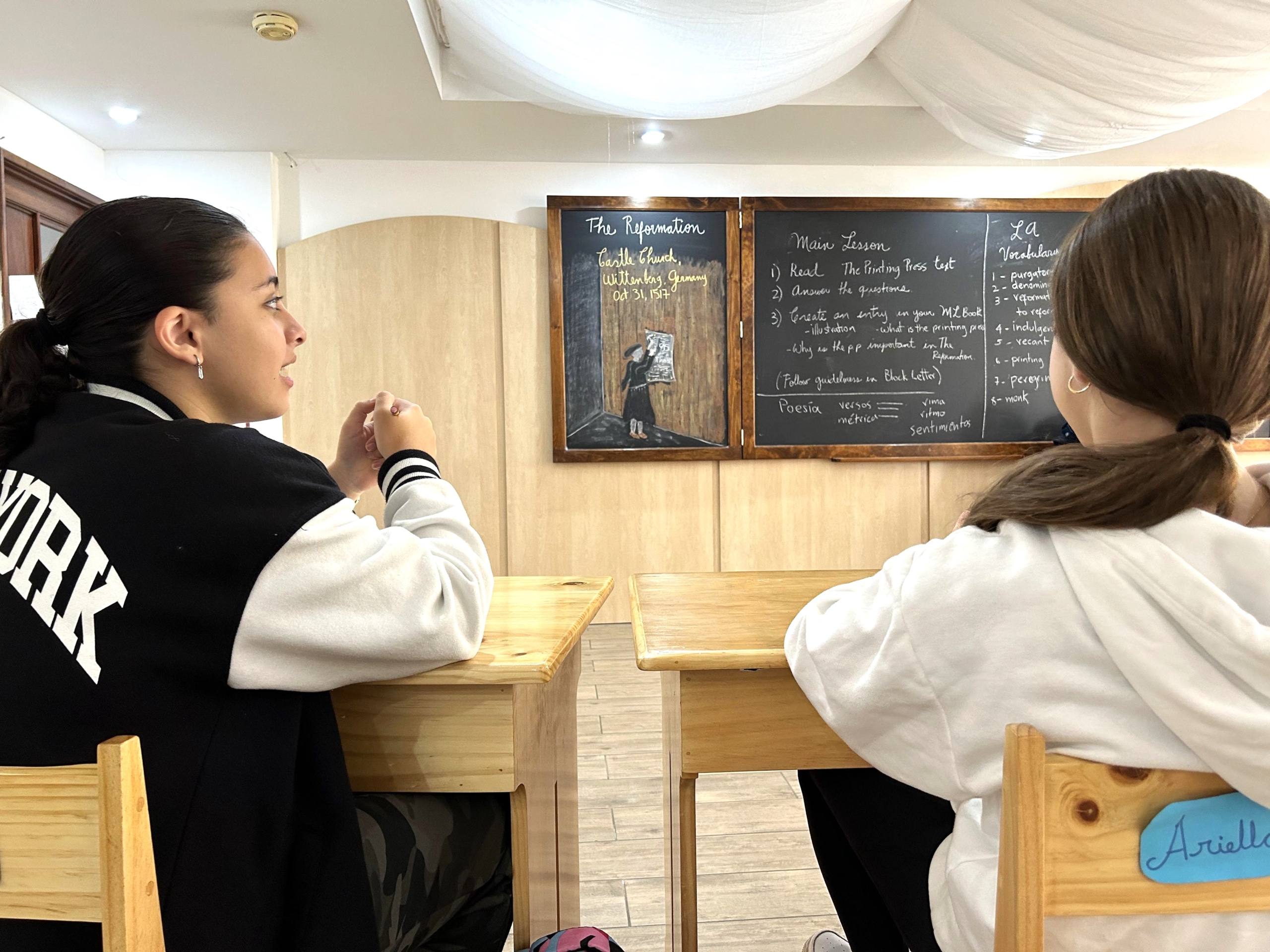 One of the key aspects of discipline in teenagehood is effective time management. Adolescents are faced with an ever-increasing load of academic assignments, extracurricular activities, and social commitments. Learning to prioritize tasks and manage time efficiently can alleviate stress and prevent feelings of being overwhelmed.
When teenagers develop the discipline to create schedules, set priorities, and stick to them, they are better equipped to handle their academic responsibilities while still having time for hobbies, relaxation, and social interactions. This balance is essential for maintaining both mental and emotional well-being.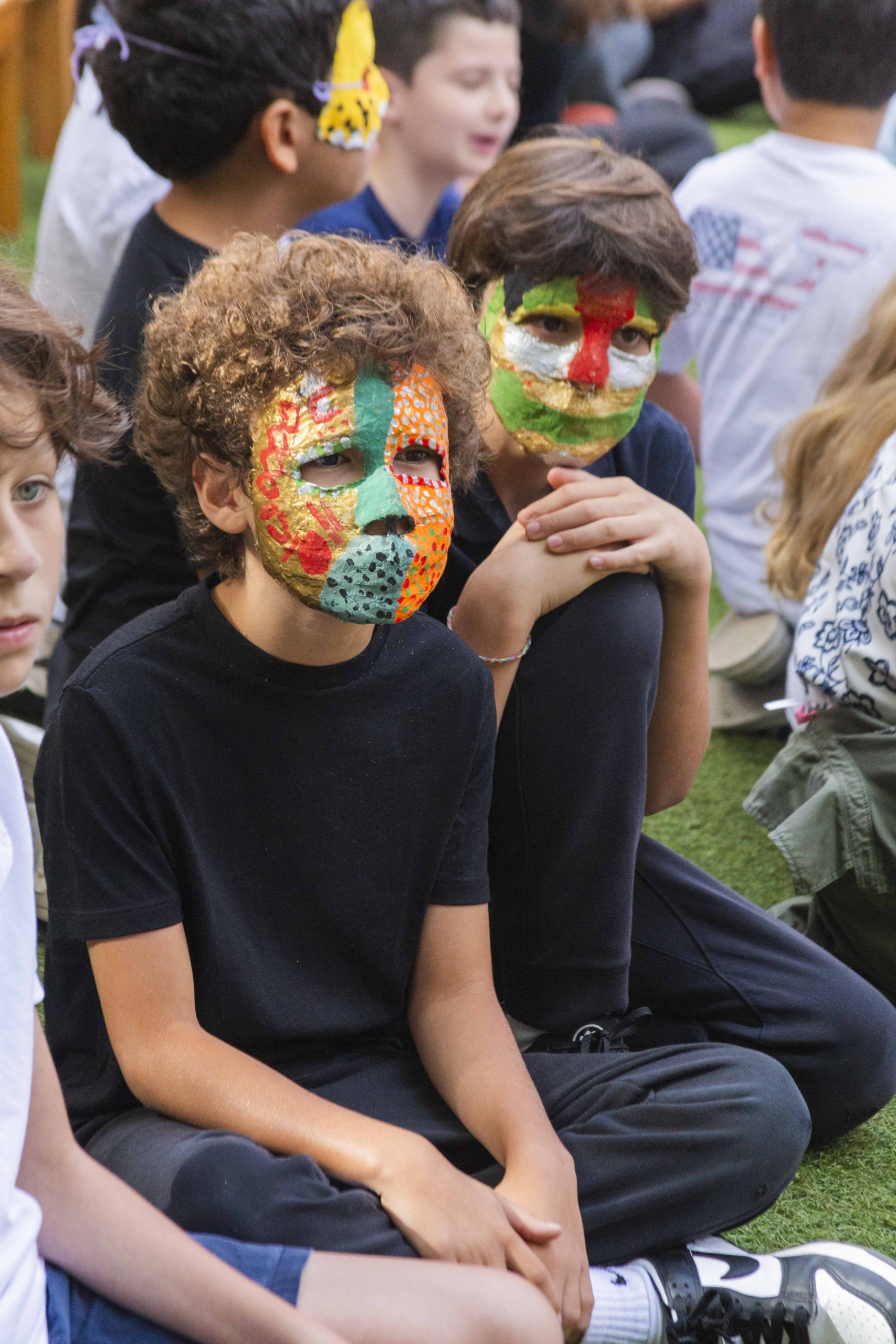 Discipline is closely linked to academic success. To excel in school, teenagers must develop the discipline to study regularly, complete assignments on time, and seek help when needed. A disciplined approach to academics fosters a growth mindset and a sense of responsibility for one's learning. Furthermore, discipline helps teenagers set and work toward long-term academic goals. Whether they aspire to attend a prestigious college, pursue a specific career, or achieve high grades, discipline is the driving force behind their ability to make consistent progress and overcome academic challenges.
Teenagers often face complex and life-altering decisions during their adolescent years. These decisions can range from choosing their academic path and making ethical choices to forming relationships and dealing with peer pressure. Discipline plays a significant role in helping adolescents make responsible decisions.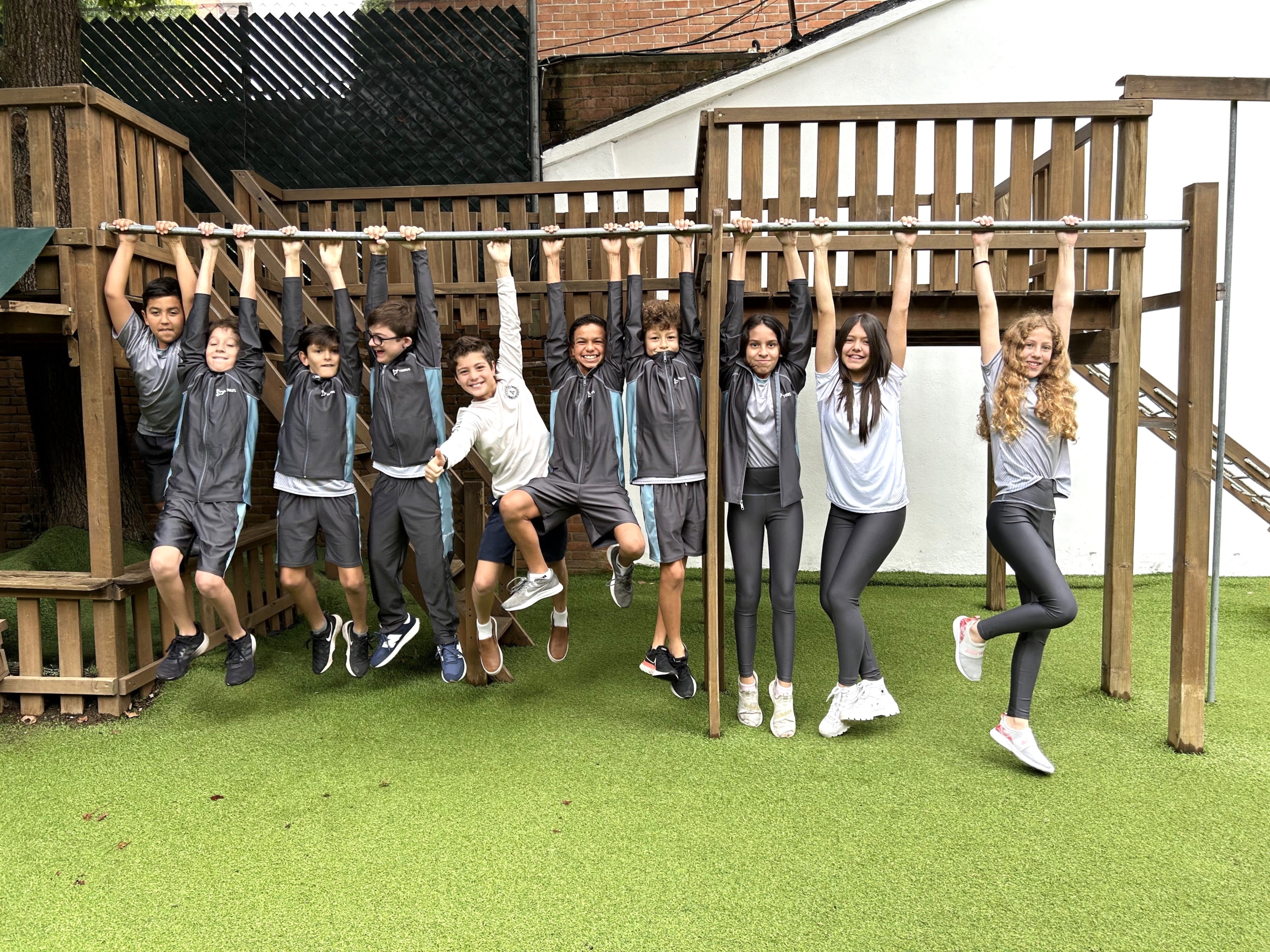 Disciplined individuals are more likely to think critically, consider the consequences of their actions, and resist impulsive choices. Whether it's saying no to drugs or alcohol, making choices about sexual activity, or handling conflicts maturely, discipline equips teenagers with the necessary skills to navigate the challenges of adolescence while maintaining their integrity and self-respect.
Discipline also extends to the way teenagers interact with their peers and family members. It involves understanding the importance of respect, empathy, and communication in maintaining healthy relationships. When teenagers cultivate the discipline to treat others with kindness and consideration, they form lasting bonds that are built on trust and mutual respect. Additionally, discipline helps teenagers constructively manage conflicts and disagreements, reducing the likelihood of strained relationships. The ability to listen actively, express themselves clearly, and work through differences is a product of disciplined emotional intelligence.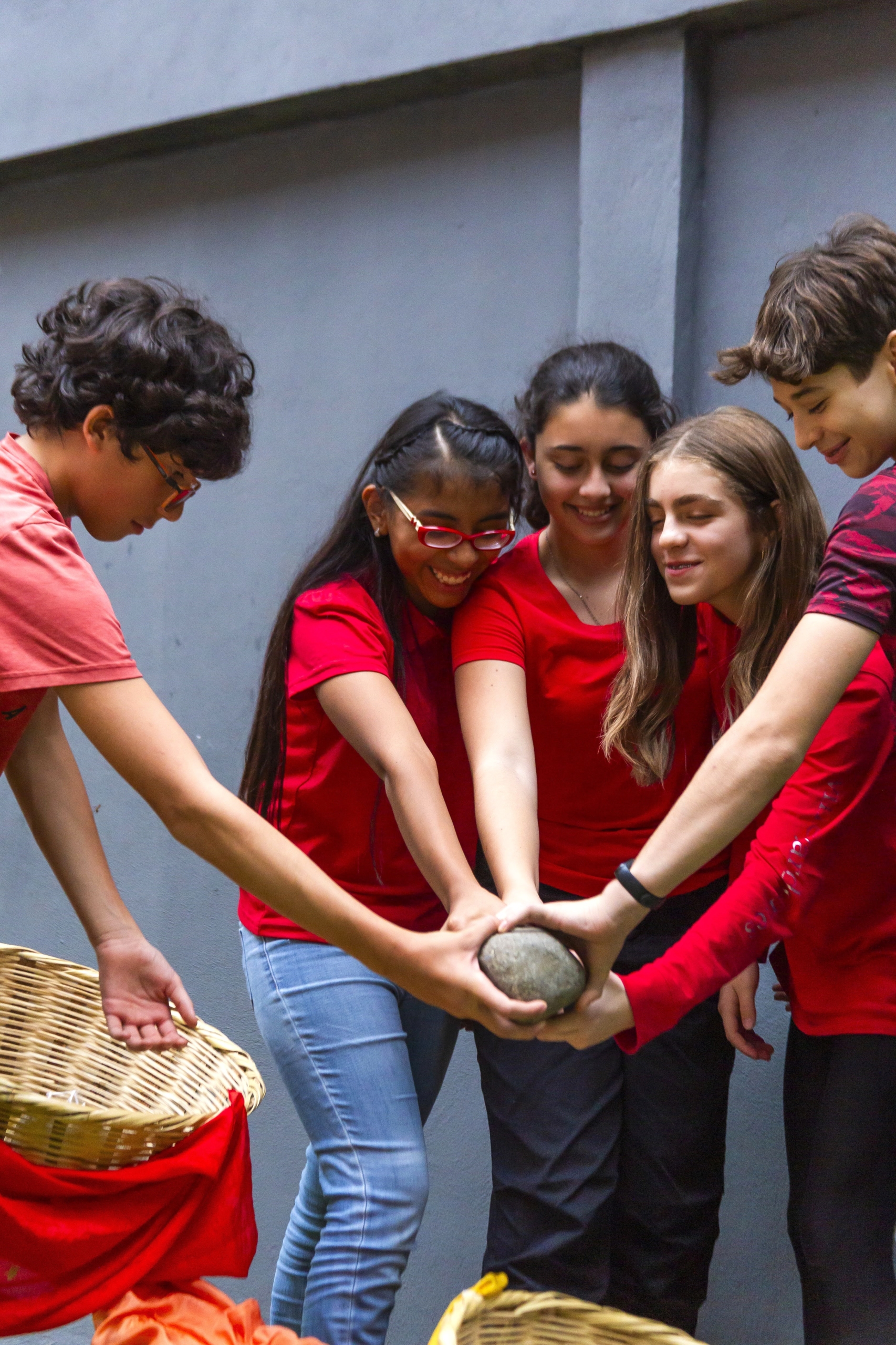 One of the most critical aspects of discipline in teenagehood is its role in preventing destructive behaviors. A disciplined approach to life acts as a protective barrier against these harmful activities. Teens who have developed self-discipline are better equipped to resist peer pressure and make choices that prioritize their long-term well-being. They are more likely to seek positive influences and engage in activities that promote their physical and emotional health.
The discipline cultivated during teenagehood sets the stage for adulthood. Adolescents who have developed self-discipline are more likely to carry these skills into their adult lives, leading to greater success and personal fulfillment. They are better prepared to handle the responsibilities that come with independence, such as managing finances, pursuing a career, and maintaining a healthy lifestyle.  Additionally, disciplined teenagers tend to have a strong sense of self, allowing them to make informed decisions about their future, such as choosing a college, career path, or life partner. They are more likely to set and work towards meaningful life goals, resulting in a higher likelihood of achieving their aspirations.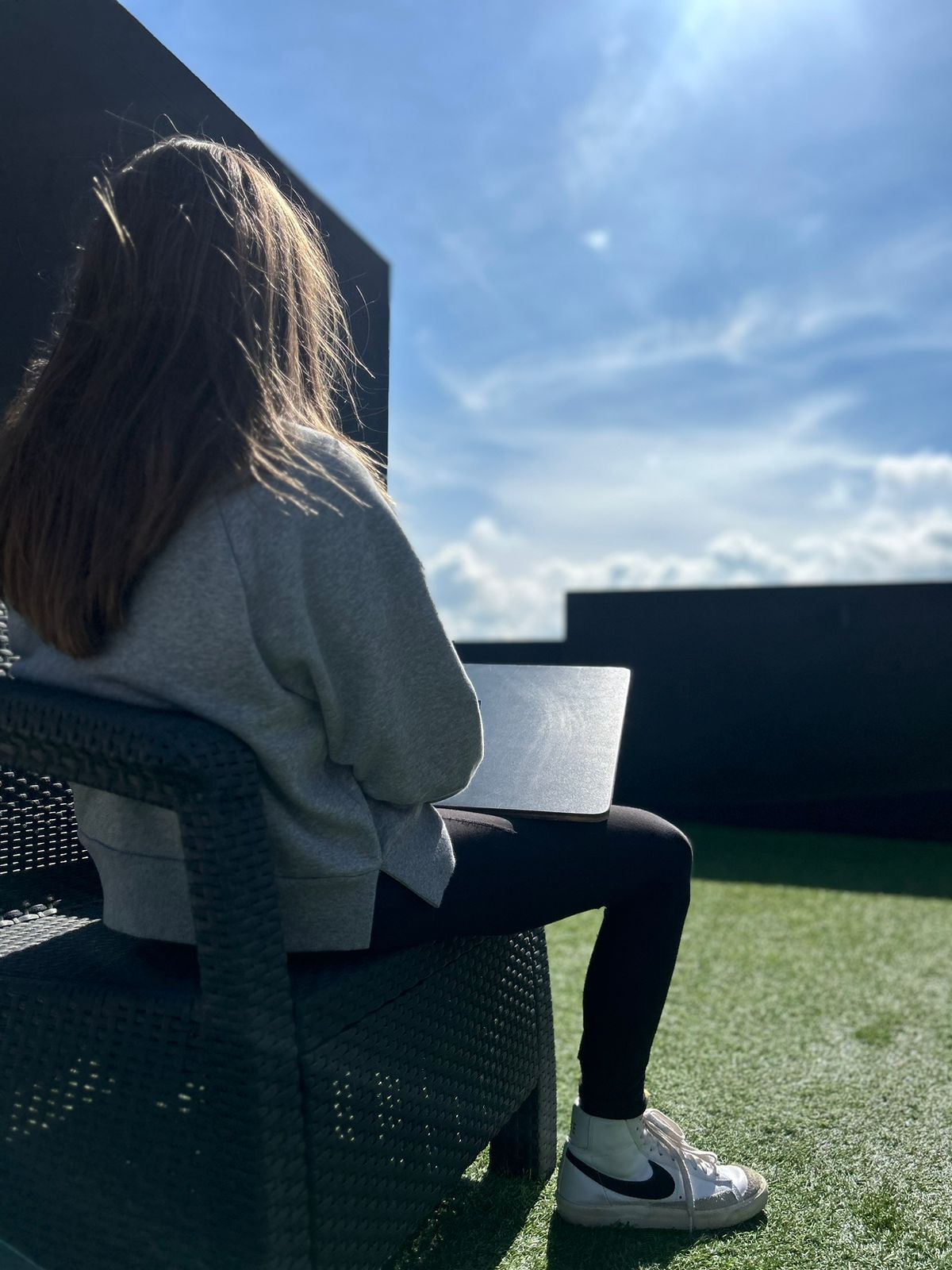 The importance of discipline in teenagehood cannot be overstated. It is the foundation upon which teenagers build the skills and habits necessary for success, happiness, and personal growth. Through self-discipline, adolescents develop time management abilities, academic success, responsible decision-making, healthy relationships, and resistance to destructive behaviors. Moreover, discipline serves as a bridge to adulthood, equipping teenagers with the tools they need to navigate life's challenges and make meaningful choices. As educators and parents, we play a pivotal role in fostering discipline in our young adults, helping them develop into responsible, well-rounded individuals ready to face the world with confidence and purpose.
https://trinus.org/wp-content/uploads/2023/11/WhatsApp-Image-2023-08-28-at-14.26.25.jpeg
1600
1200
lester
https://trinus.org/wp-content/uploads/2022/01/logo-trinus.png
lester
2023-11-10 03:32:00
2023-11-10 03:32:02
The Crucial Role of Discipline in Teenagehood